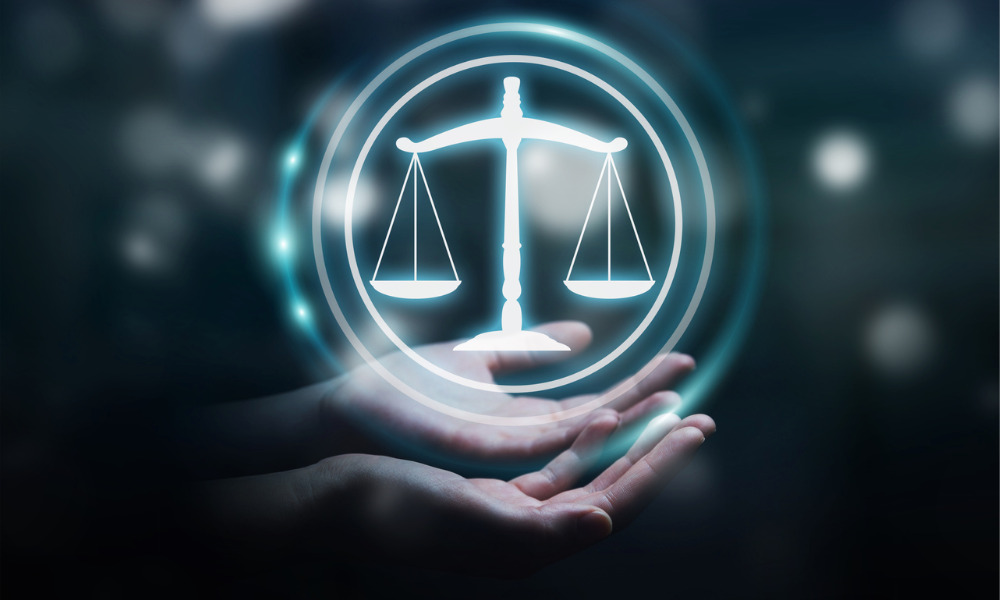 Readers are invited to take part and share a bit of information— from firm demographics to areas of revenue growth and trends in legal fees and staffing levels as well as average costs for the most frequently provided legal services at both regional and national levels.
Please note all identifying information will be kept strictly confidential and results will only be reported in the aggregate.
The results will be broken down into regional and national categories and by size of firm. This will help make it easier to gauge the economic health of Canadian law firms and will serve as a scale to compare trends over time.  
The survey is open online until Friday, March 12.