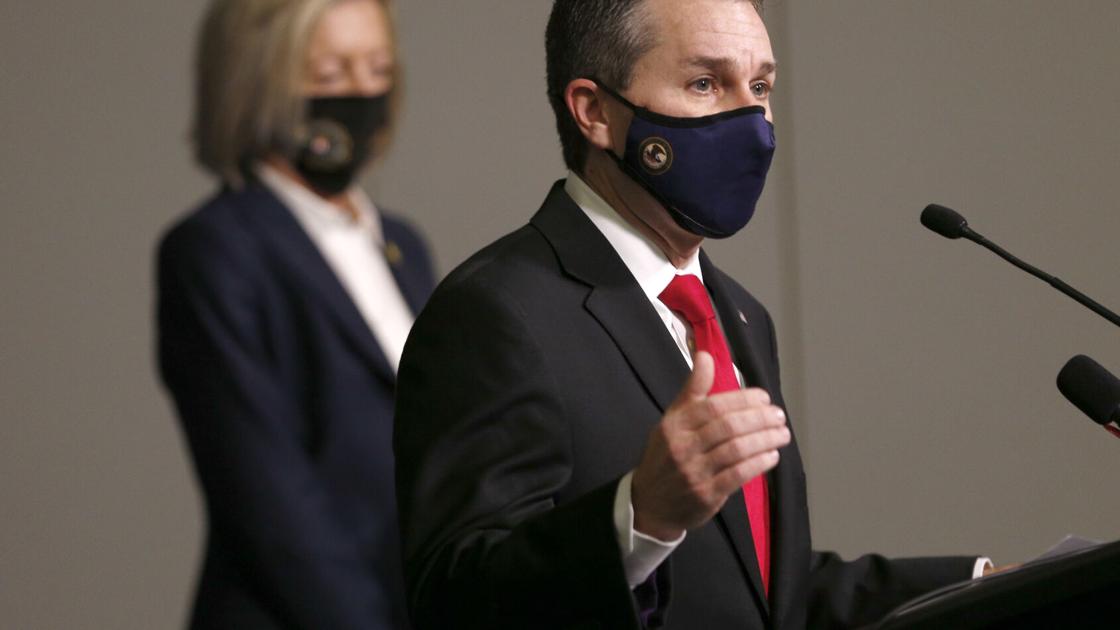 Shore said front-line prosecutors have seen triple-digit percentage increases in caseloads, prompting the hiring of additional federal prosecutors and borrowing of others from offices across the nation.
Since July, the U.S. Attorney's Office in Tulsa has received over 750 referrals for prosecution in addition to its normal pre-McGirt caseload that it typically handled, a figure Shores called "staggering."
"This decision is here to stay," Shores said. "We now look to the likelihood that other tribes will have their reservations recognized as also having not been disestablished."
If that occurs, as many believe, "that is going to change the jurisdictional structure of Eastern Oklahoma and shift (criminal) responsibility from the state to the United States and the tribes," Shores said.
To handle the new normal, it is important that the federal and tribal governments both build capacity in their respective justice systems in order to handle the increased caseloads, Shores said.
"If that is not going to happen then I would expect there would be some sort of legislative solution that would be considered," Shores said, though he declined to speculate further.
Shores, a member of the Choctaw Nation, also is proud of his work on the Presidential Task Force on Missing and Murdered American Indians and Alaska Natives.